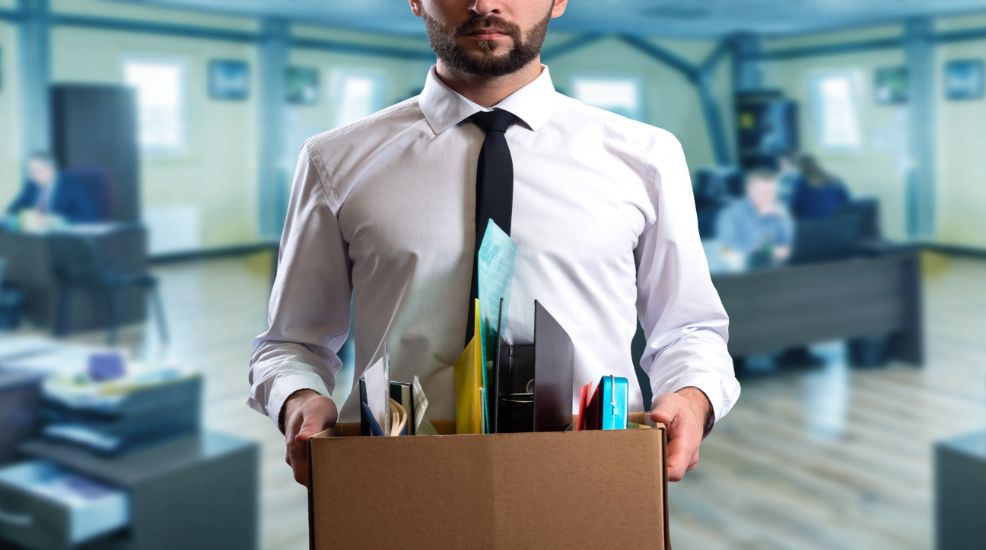 19 Feb

Fire protection companies, questions you should ask

Cost and efficiency are becoming the primary factors driving the acquisition of fire protection companies and systems as procurement teams in the industrial, construction, and mining sectors seek to simplify processes and rationalize suppliers.

While these are vital factors to consider, they should never come at the price of human life. Procuring a fire protection supplier requires a methodical and collaborative strategy to determine the greatest match for your business.


All those involved in fire safety including procurement departments, health and safety teams, hospitals, schools, and on-site management must invest in effective fire protection solutions as a shared duty. A variety of factors, including those listed below, must be carefully considered when selecting a dependable and high-quality fire protection service.

 

D.S.E.A.R – DANGEROUS SUBSTANCES AND EXPLOSIVE ATMOSPHERES REGULATIONS. SPEAK TO AN EXPERT

Can they display a high level of expertise?
Fire safety is extensively regulated, and every organisation is responsible for adhering to relevant laws. Failure to follow these guidelines might jeopardize safety and result in costly penalties. Working with a fire protection provider that demonstrates a solid understanding of local and national regulatory audits, compliance standards, and reporting requirements is critical.

Cost

When selecting the right fire protection business for their requirements, there are several key factors to consider in terms of pricing. Because fire protection companies charge different rates based on the service given, businesses should first evaluate their individual needs and which services they will need. Installing a fire sprinkler system, for example, differs from the cost of a fire risk assessment.


Other price-influencing elements include, but are not limited to:
The building's size

Assets that are being protected

The structures age.

Testable functions and features

Because an organisation's budget is limited, costs must be evaluated. However, businesses should not compromise quality and service in the sake of cost savings when it comes to fire and life safety.

FIRE STRATEGY – HAVE ANY QUESTIONS? SPEAK TO AN EXPERT
Can they provide service to all of my locations?
Using a national fire protection supplier may assist UK businesses centralise operations, reduce inconsistencies, and take advantage of economies of scale. Look for a fire protection company with a large branch network and a presence in every place where your company does business.

Is the service provider in possession of the required licenses?
Some providers in the business do not have all of the required licenses. This is something that has to be addressed throughout the procurement process. Always go with a fire protection company that has all of the necessary licenses and certificates, as well as employees that are well-versed in all of the duties they will be doing.

What are their reporting procedures?
Smart reporting technology, when combined with watchful human management, may make it simpler and quicker to maintain track of fire prevention and maintenance systems, particularly for businesses with several locations. My Fire provides crucial account management so that consumers just have to deal with one person. In many sectors, digital record-keeping is the norm. Despite this, many safety service providers still store records on paper. When recording inspections, your service provider should promptly be able to send you the inspection notes by email.
Dangerous Substances and Explosive Atmospheres Regulations 2002 (DSEAR) click here.
If you would like to arrange a free fire risk consultation, contact us
My Fire Safety. Co-Space, 25 Town Square,
Stevenage, SG1 1BP. 0800 999 11 25